Hi, we are 101 INTERNET!

60+ employees

From India, Russia, Ukraine, Indonesia

Main office is in Russia, other offices are in India and Indonesia
Mila Lanich
Hello! My name is Mila Lanich. I am from Ukraine and have been working with 101 INTERNET for 5 years already. I am a Product Manager of our international Projects - 101 INTERNET INDONESIA AND 101 INTERNET INDIA. I do all my best to make a convenient and useful website which helps customers to choose the best internet plan according to their location and their needs.
V S Rohan
V S Rohan is responsible for all the information users see on the website - starting from plans and finishing articles, he is speaking to our users and helps them to solve their problems.
GULNARA BELOHVOSTKINA
This is Gulnara, she lives in Russia. She created 101internet.in and makes it better and more convenient every day.
MARIA LOBAN
We analyze the requests that the people of India google and try to build our site as useful as possible to answer all questions in Google. Maria is responsible for this in our Team, she is our Seo-specialist and she works from Belarus.
BEHIND THE SCENE
And there are two people who help us with advices, sharing their experience of the project in Russia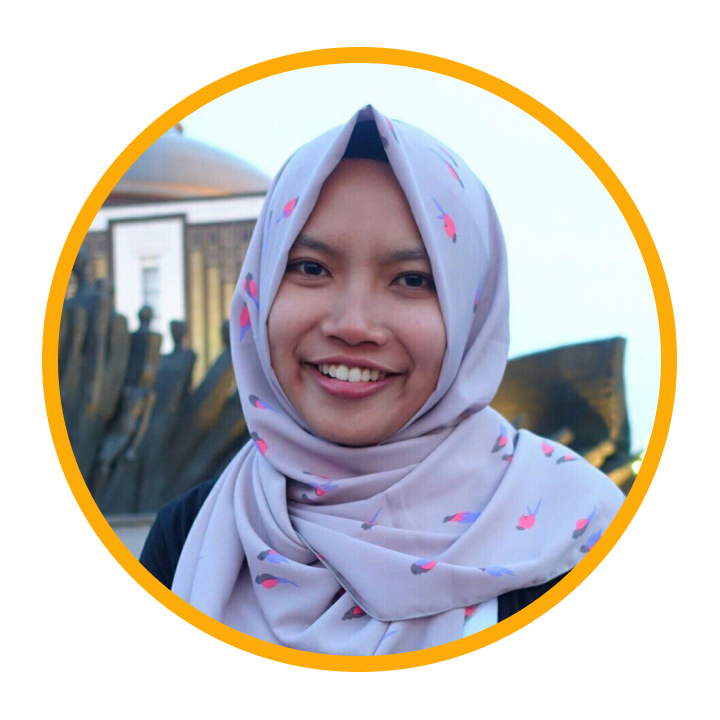 YULAN CAHYA">
Head of Content in Indonesia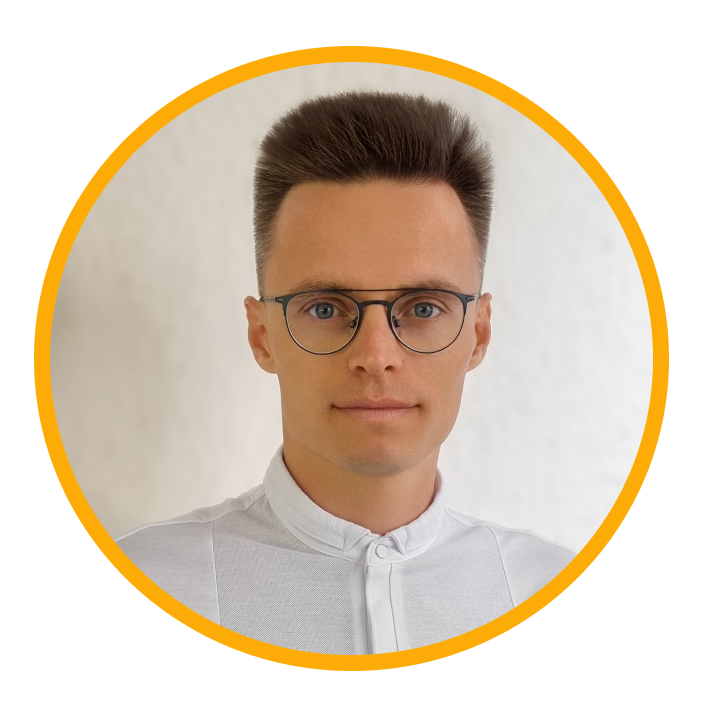 Alex Levochkin">
This is Alex Levochkin - the Founder of 101 INTERNET RUSSIA.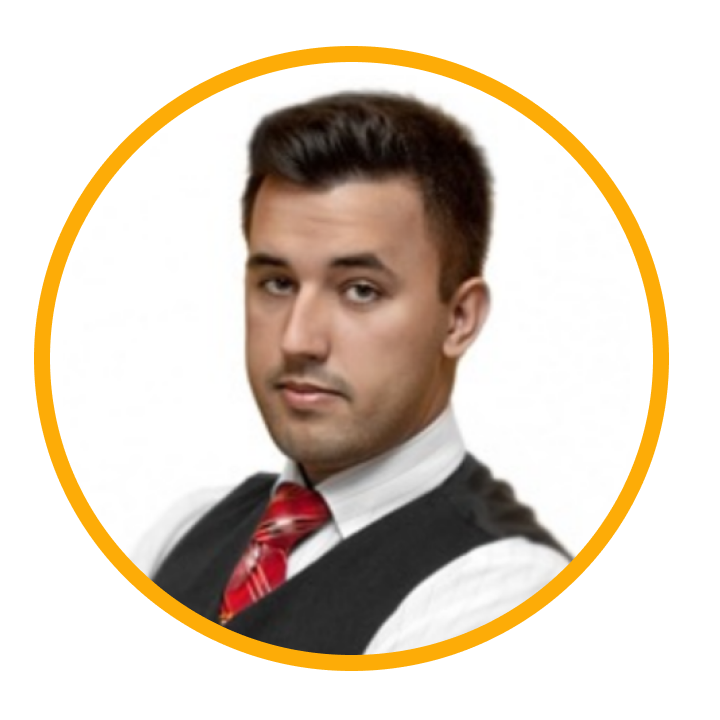 Alex Voronov">
And Alex Voronov - CTO of 101 INTERNET RUSSIA.
We are looking for:
- Content Manager
to help Rohan with information on the website
- Sales Manager
with experience in telecommunications companies to speak to the customers and make customer development
For employment, contact the number
WhatsApp